rod,
NEW DIRECTION TACKLE | Carbon 3 Rod Singles System
2022-02-17

There is no denying that in recent years, singles style crossbar setups have had a surge in popularity, giving your setup the sleek and minimal look of single sticks, while remaining stable and level without the hassle of having to try and get six separate banksticks into the ground. This is something that can be particularly problematic when fishing swims with hard or rocky ground. Simply drive the central stick into the ground with the remaining sticks and crossbars at ground level, or for maximum stability drive all six sticks in, further stabilised by the horizontal crossbars.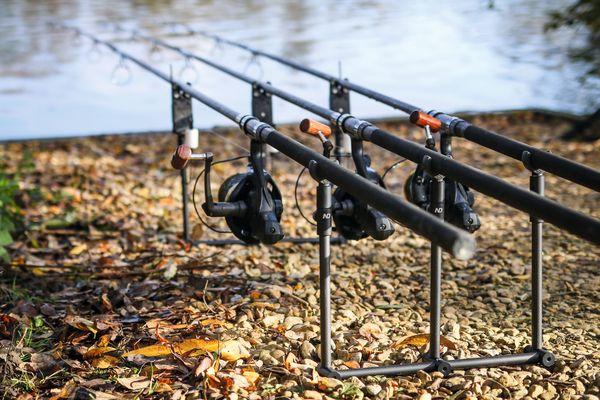 The brand new, New Direction Tackle Carbon Three Rod Singles System is a complete package boasting a front Horizontal crossbar of 11.5 inches and a rear crossbar measuring 10.5 inches. The kit is then supplied with six adjustable Carbon banksticks; two longer central banksticks of 12 to 22 inches and a further four 9 to 16in banksticks to suit the chosen height of your setup.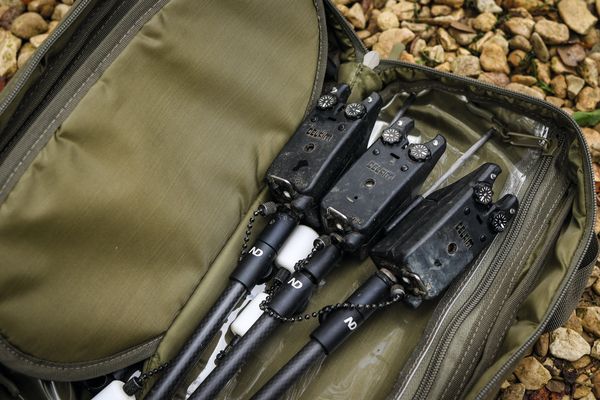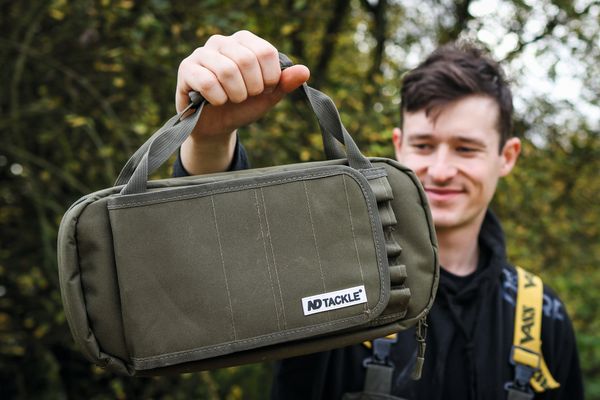 As well as using the singles as a dedicated system, you can also easily divide your rods up a fish a single rod or even all three on single sticks, spread around without the use of the crossbars. So, if like us you often find yourself changing from two to three rods depending on venue, you can ensure you will always have the correct bankware no matter where you are fishing.
Two stabilisers also come as standard to ensure your setup remains secure and rock solid, even when experiencing savage takes, keeping all your rods firmly in position. The lightweight, high quality manufactured components are supplied in a handy ND Tackle P7 Series luggage holdall, ensuring you always have every component needed on each session, and of course offering valuable protection when in transit.
Finished in a stylish black coloration, with a Carbon weave running down the banksticks and along the support bars, the three rod setup looks the part with tasteful and minimal ND branding on the Bankstick collars. Suitable for use with all of today's modern Carp fishing bite alarms and butt rests this is a rod support system that will certainly catch the eye of passing anglers.