rod pod,
Carbon Transformer Pod P7
2022-02-15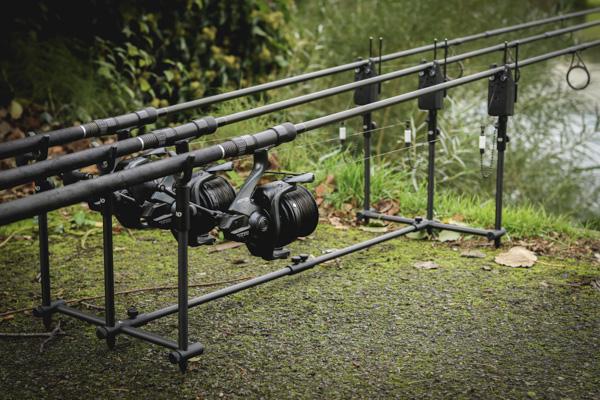 When we think Transformers we think Optimus Prime and Autobots from the hit movie franchise; however, there's a new Transformer in town and this one is a certified bankside shapeshifter!
Well it is not often we start a review with an apology, however, we feel it is necessary now. Back in August we reviewed the New DirectionT tackle ND Compact 360° rod pod and we quoted: "A multi-functional, super versatile rod pod system, aptly named the Compact 360°" That statement was true at the time of printing, however after seeing the Carbon Transformer in all its glory "super versatile" has just been given a new meaning entirely!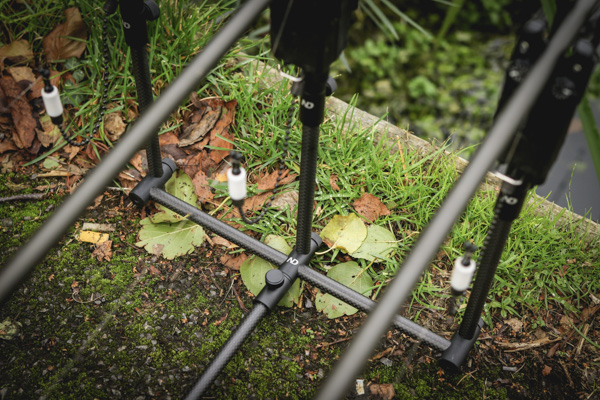 Boasting no less than 19 pieces of finely precision engineered Carbon and aluminium, flexibility, durability and of course weight have all been key attributes to ensuring the Carbon Transformer is not only one of the lightest pod solutions out there – a mere 580g for a complete pod – but it is also among the most user friendly, multifaceted and, let's be honest, sleek!
We could go into vast detail about the different arrangements you can produce, however, they are simply limitless, stating no less than seven different setups on the instructional YouTube video on the ND channel and as shown in the various images throughout this review.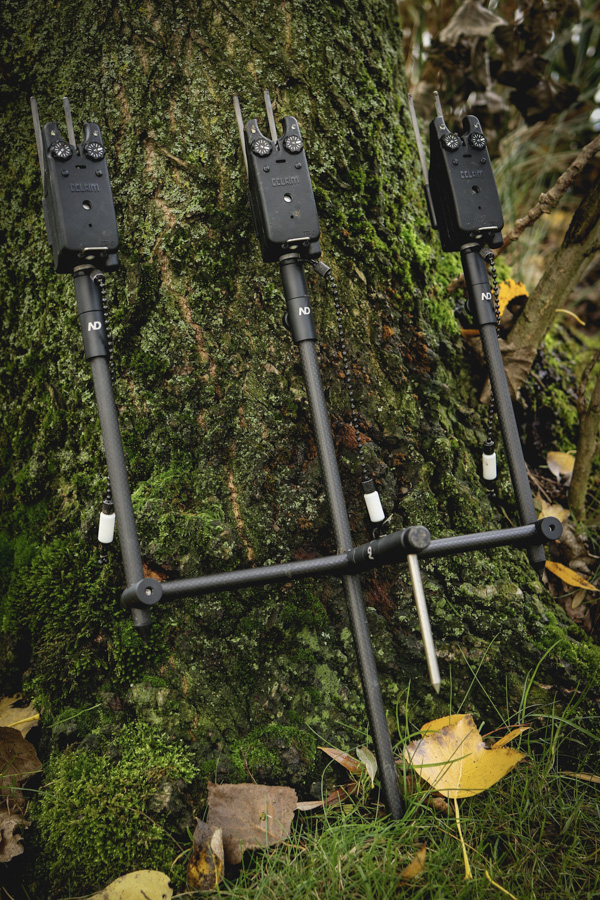 In the pack you will find:
Carbon central bars x 2, plus a Carbon insert
Carbon adjustable banksticks 9-16in x 6
Carbon adjustable banksticks 15-28in x 2
Carbon horizontal bars x 2
Carbon buzz bar x 2
Stage stands x 2
Stabilisers x 2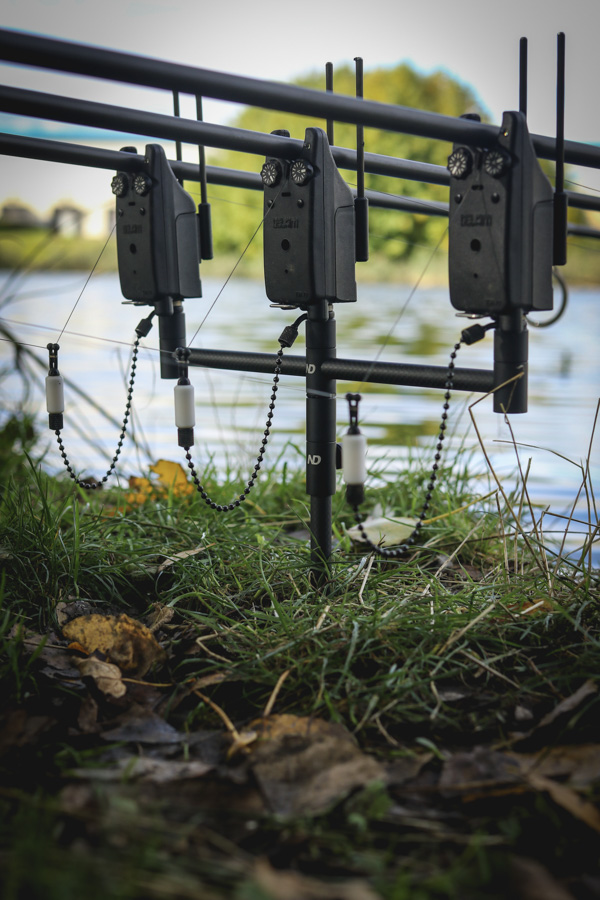 You can rest assured you will be able to position your rods, on jetties, staged swims, concrete platforms, wood chipped swims, river banks, gravelled openings, even in the margin thanks to the longer sticks. Also for all of you tackle tarts out there, you will never have to confine yourself to just one arrangement, instead you can tailor it to your setup, the swim or simply your mood! Many of us in this very office are huge advocates of "horses for courses" – imagine the amount of photos of setups we take on a weekly basis. Just some of the most iconic arrangements possible are the goalpost look, standard buzz bars, single sticks that are always perfectly spaced to the millimetre thanks to the Carbon horizontal bar.
Yes, at £229 this is a high end bankware solution, but in fact if you break down the components, the materials and then individually priced buying each of these arrangements constructed from aluminium and carbon, we have a feeling you may be shocked at the overall cost. What you have to understand is this is not simply a rod pod, or another setup to collect dust in the garage, but infact this is your rod support system for the rest of your life!