bite indicator,
Review for the Indicators in Carp Fishing
2022-02-10

Why are indicators useful?

Well it says it in its name, it indicates bites. It helps aid your bite alarms, giving you the sensitivity you need from different weather or fishing conditions.

If set up correctly, any time you hear your alarm beep it could be a real bite and not false indication.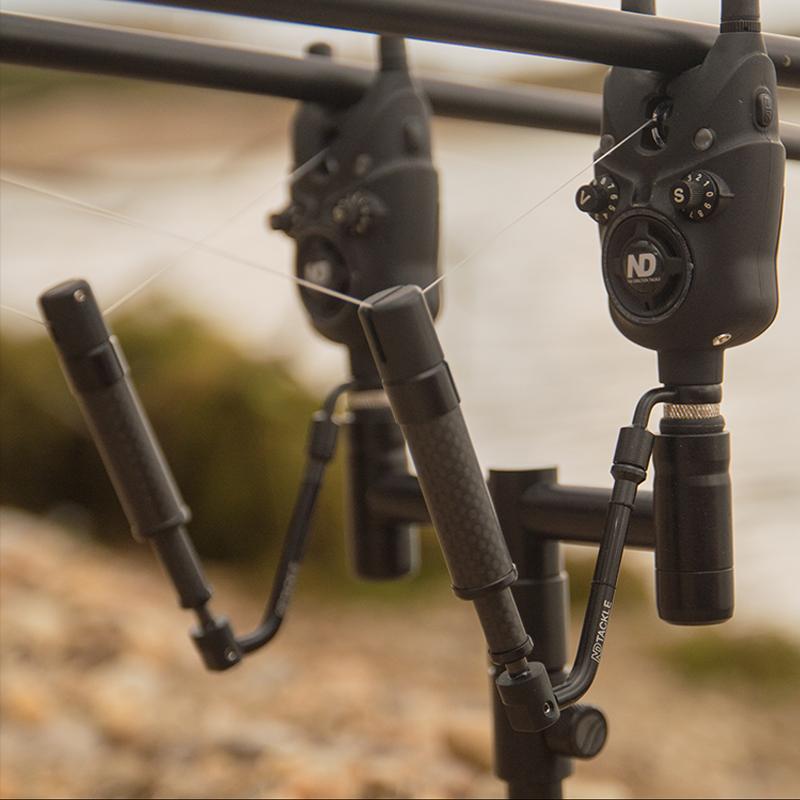 FEATURES & ADVANTAGES
AMAZING SPRING SYSTEM
Spring That Gives Tension On Line And Enhances Tight Line Drop Bite Detection.
ADJUSTABLE LINE CLIP
Adjustable Ball Line Clip Strength To Suit All Diameters. Can Not Damage The Line.
QUICK RELEASE SYSTEM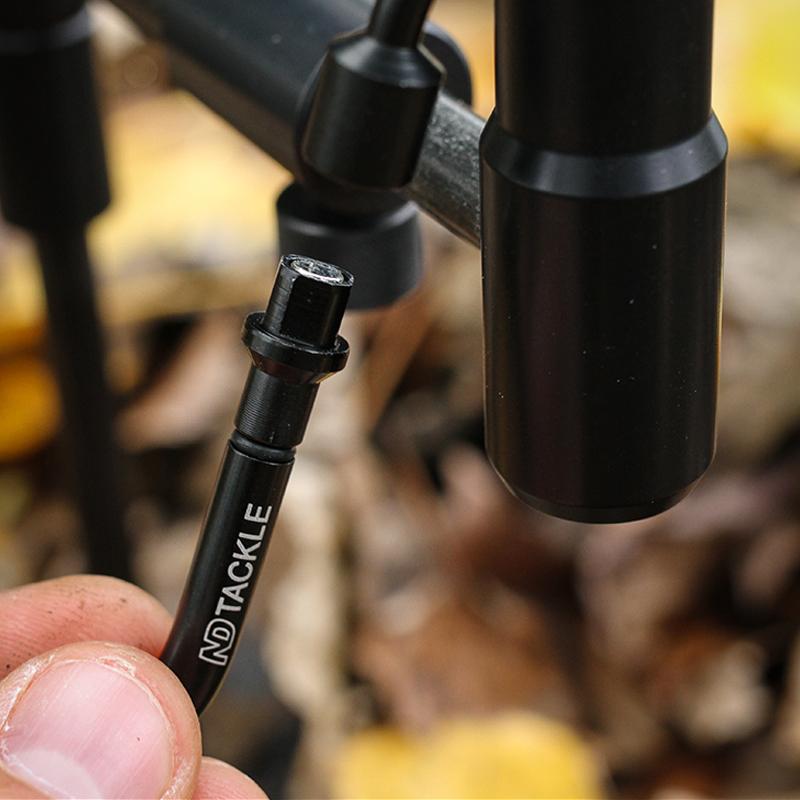 Easy To Separate T10s Head From Buzz Bar Bracket.
FITS ANY SIZE BITE ALARMS
Adjustable Arm Length To Match Different Alarms.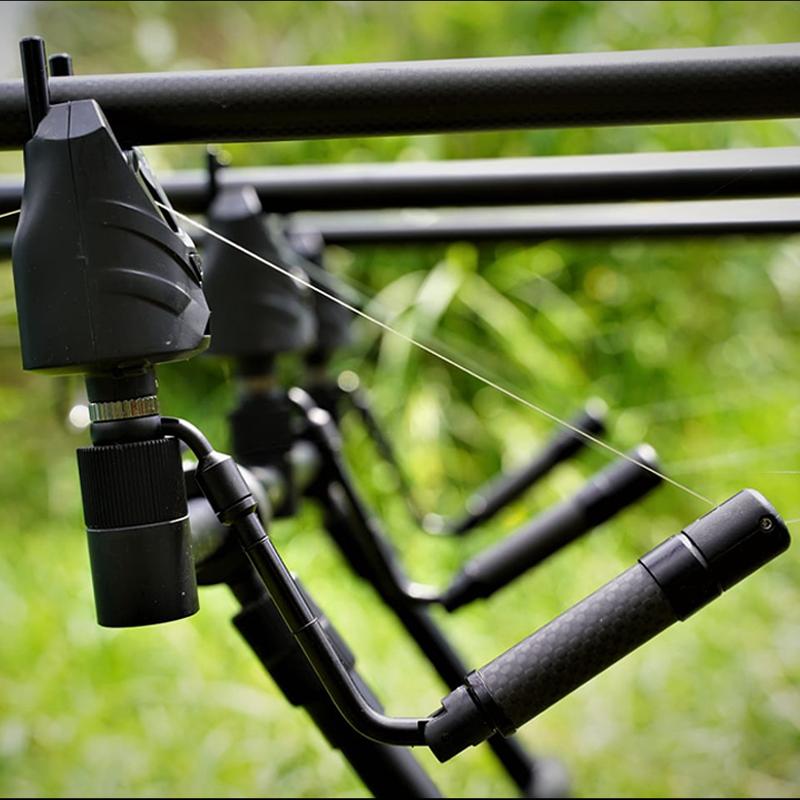 DUO LINE CLIP FOR FIXED AND RUNNING POSITION