Head Torch,Fishing Tackle
NEWLY INCREDIBAL HEAD TORCH
2022-02-14

It has 3 colors, white, the important red light and UV-light. Super! bright red light to keep your night vision! UV-light which will light up UV agents.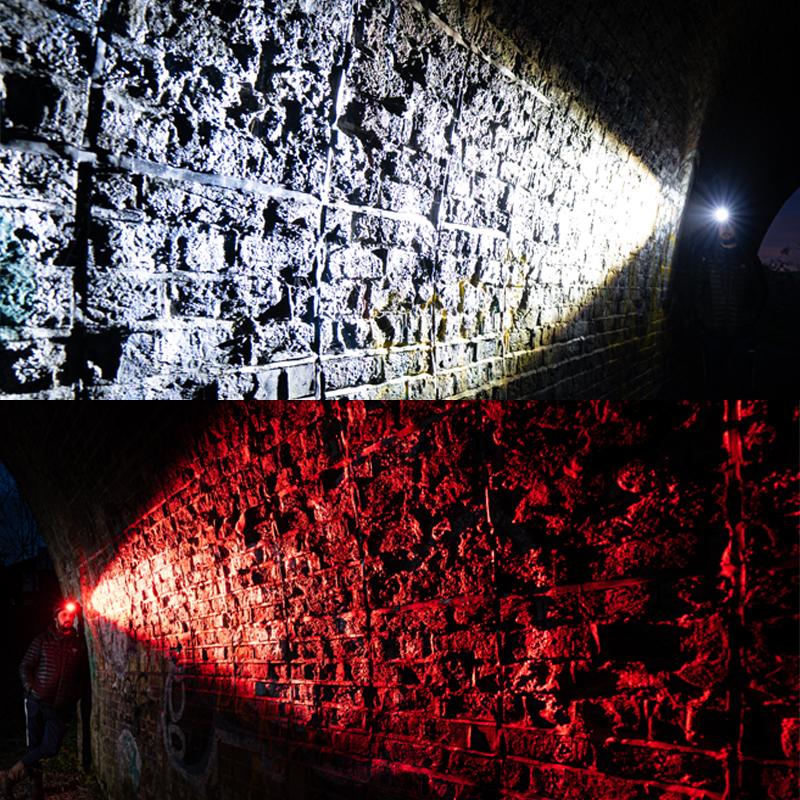 Two button control for more comfort. And the most satisfied is that no delay for switches!
Convenient connection with other devices! The bite alarms will switch the head torch on at a bite indication.Smart Band can control the head torch. Anti theft alarm can switch on the head torch.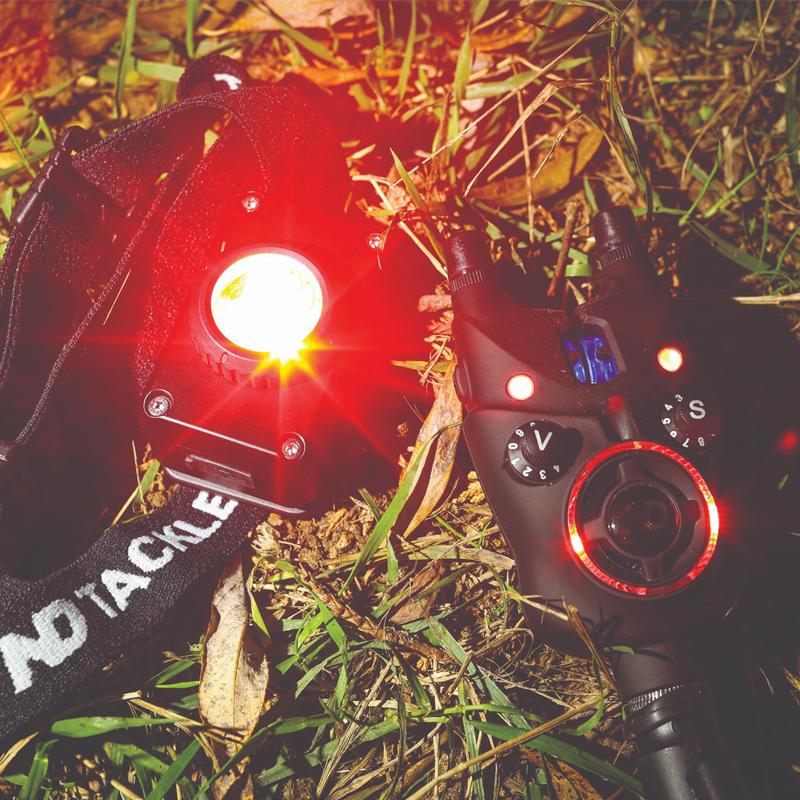 And the body of the H10 allows full angle adjustment.
Which also surprised me is it can be transformed into a Bivvy light with a light spreading cover which comes included with the head torch.